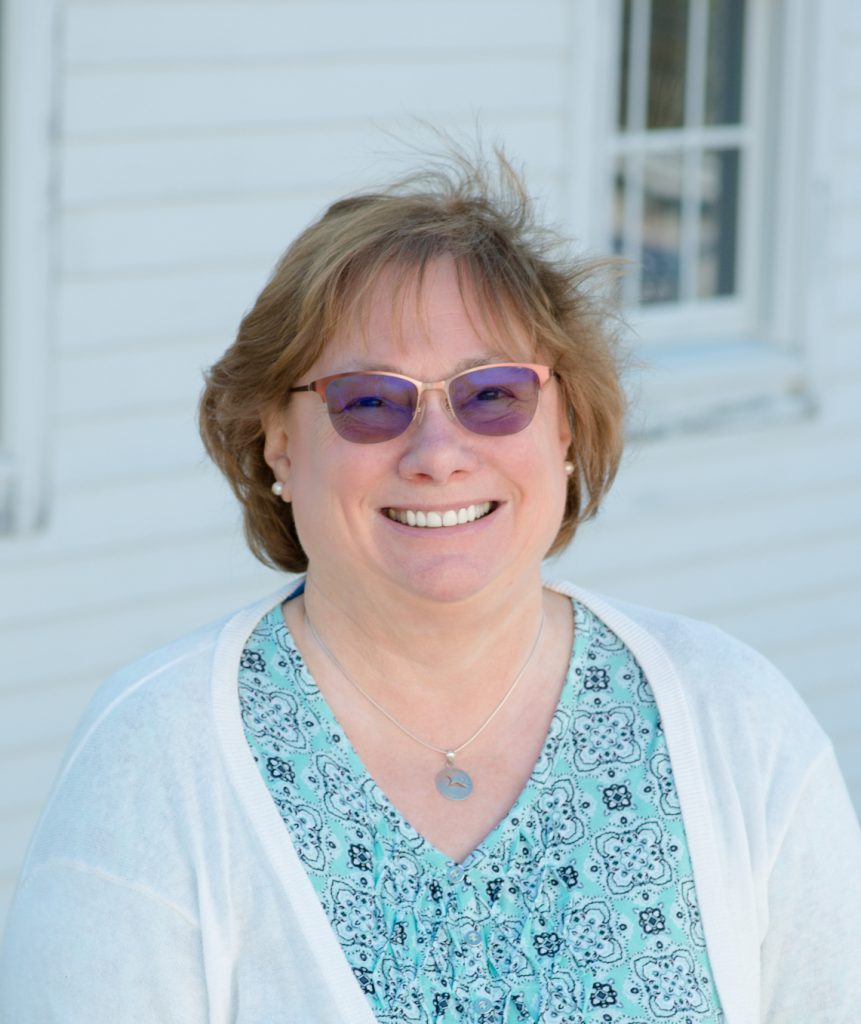 Arlene Soule
Avenue A Club Coordinator
Hi I am Arlene. In 2015 I began my connection with The Grapevine by volunteering at Avenue A Club. I organize and run the middle school after school club at our Avenue A Teen Center, which provides a fun and safe place for students to socialize and make new friends.
I have a M.S. in Education. I previously worked for 22 years providing programs focused on resiliency skills needed to reduce drug misuse, bullying and violence in children in grades K-8.
I love being a part of The Grapevine; it provides awesome services for the people in our community. I am so proud to be a part of this organization and to meet and work with local youth and their families.
I have two grown children of my own and I love being a parent and a teacher! In my spare time I enjoy botany, watercolor painting, volunteering at Antrim Elementary School and spending time with family.