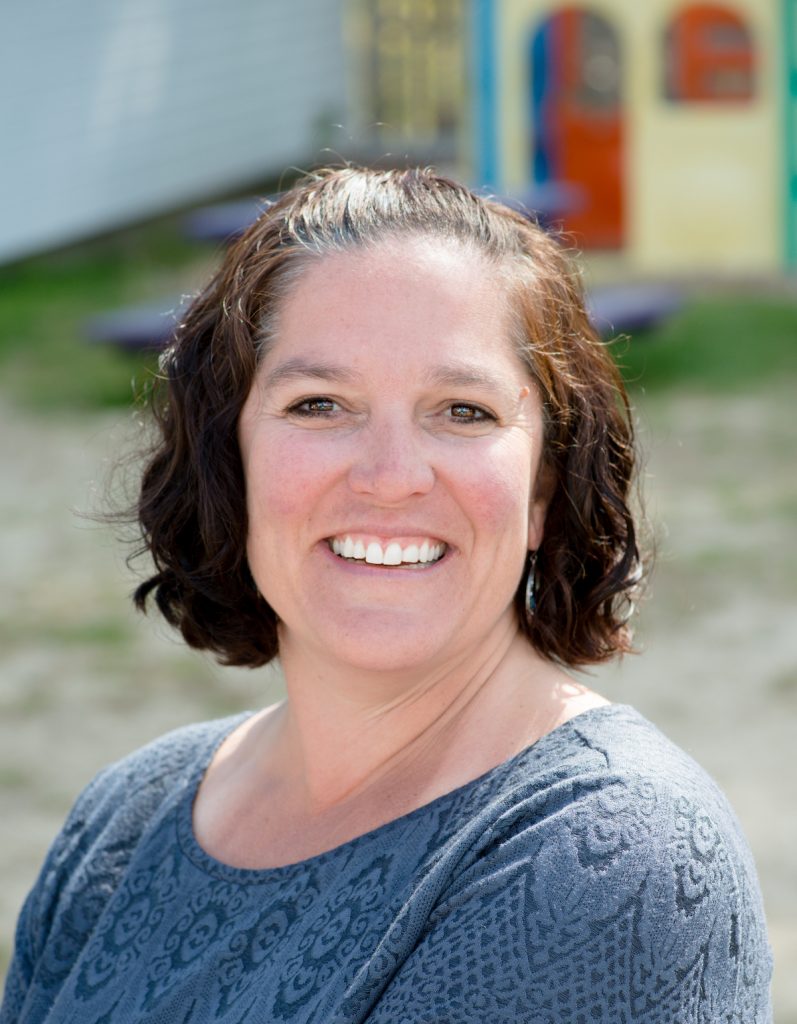 Paula Coombs
Children's Program Coordinator
Hi, I'm Paula and I started with the Grapevine when my 16 year old was a toddler! I joined as a volunteer and then as a staff member. All four of my boys have attended the Grapevine programs and camps.
My interest in childhood work began in high school. I have taken many courses through the years in child development.
I love the children at the Grapevine because of their unique personalities. My boys are older now so it is refreshing to have a hands on position with the toddlers. I enjoy my peers at the Grapevine as well. It is my "second" family.
As a family we like warm weather activities. The ocean is a favorite of all of ours and we also like hiking and camping. Winter will find all six of us gathered around the television rooting on New England sports teams.
My boys all play multiple sports but I enjoy reading and baking.